Blue Mountains #1 Day Tour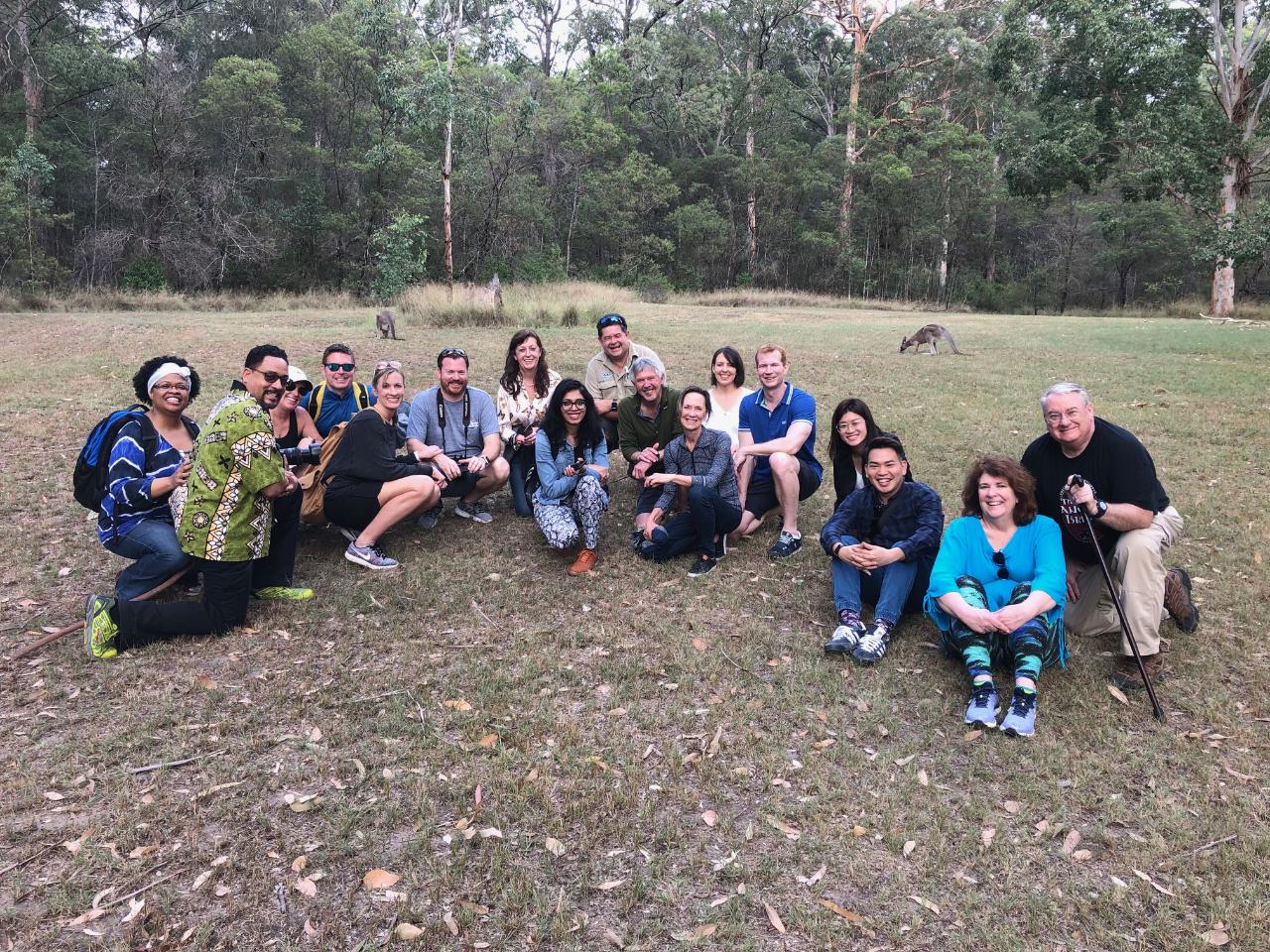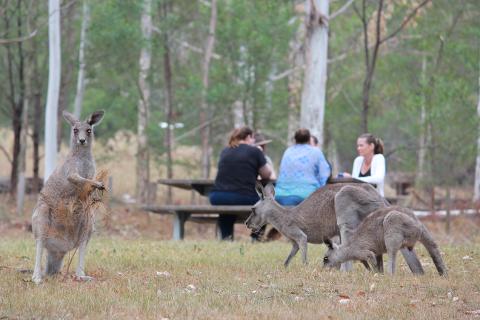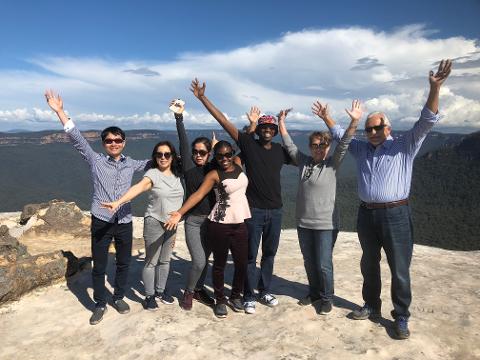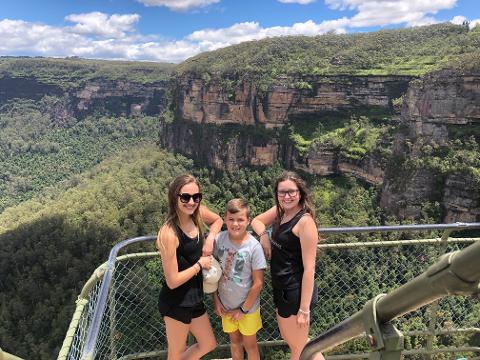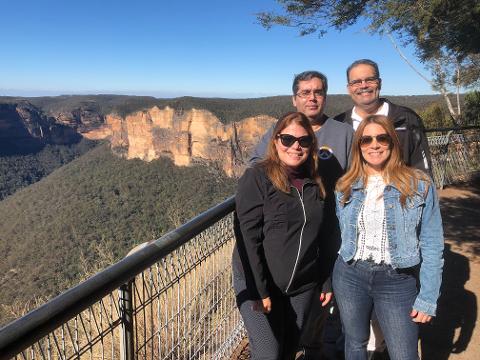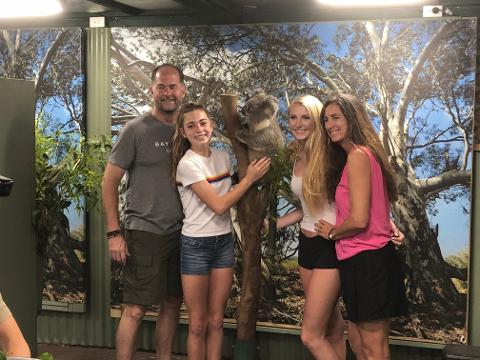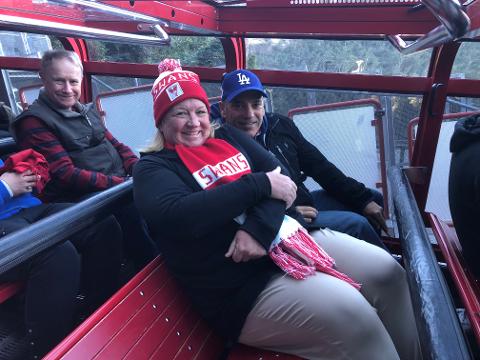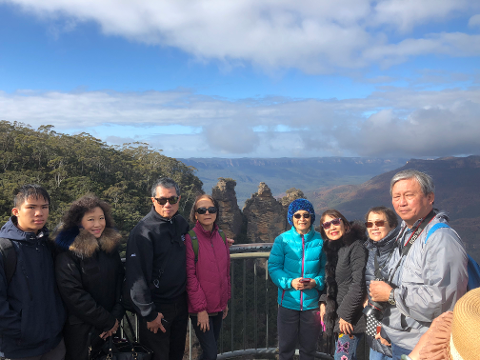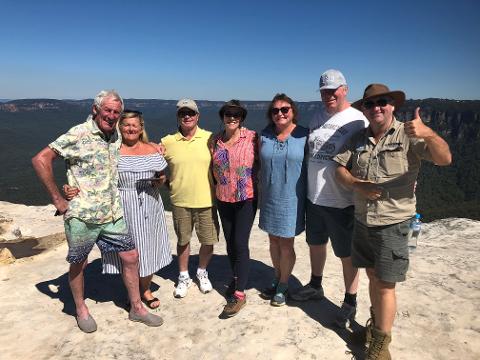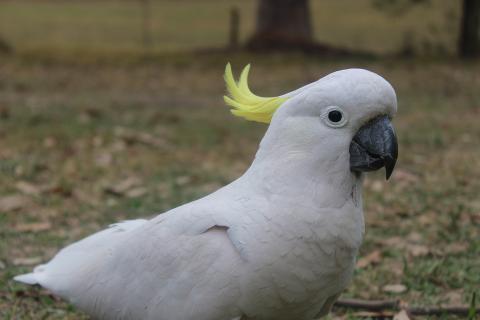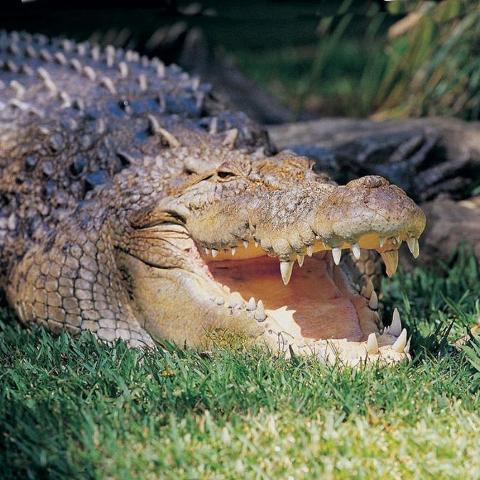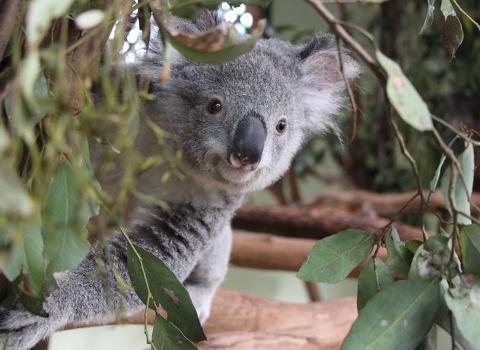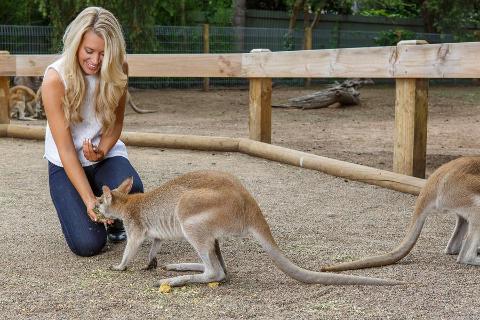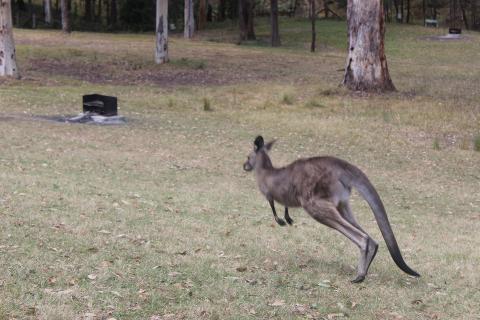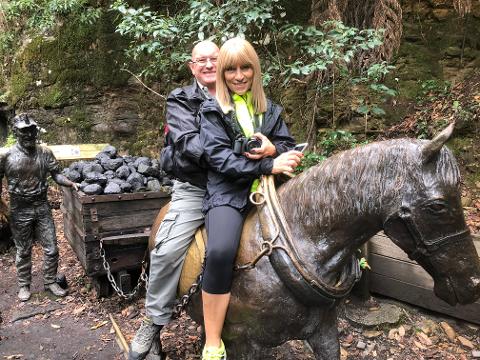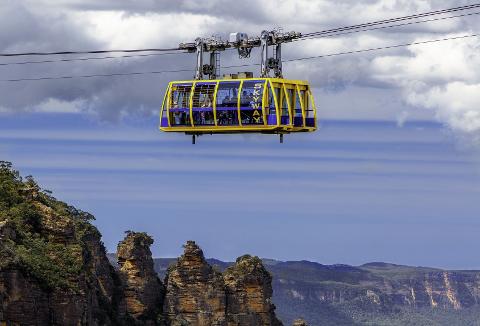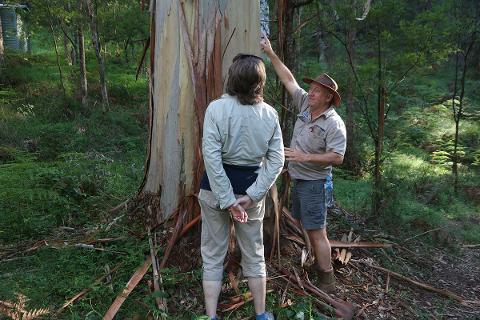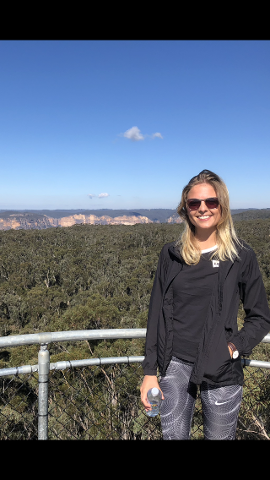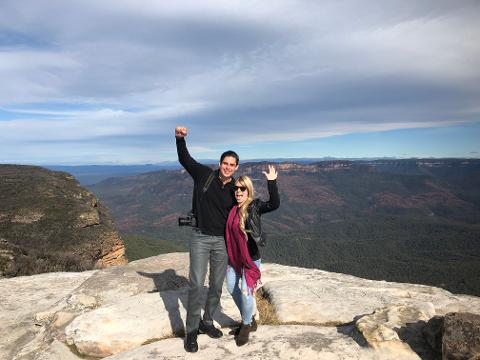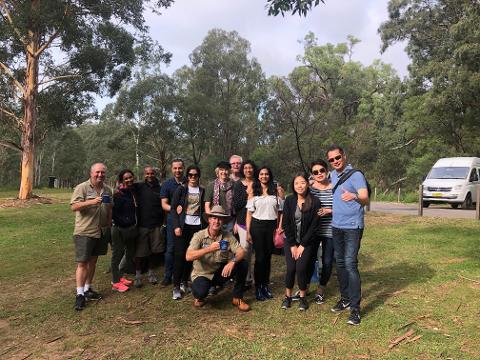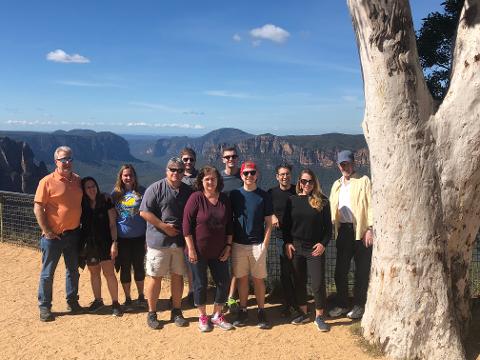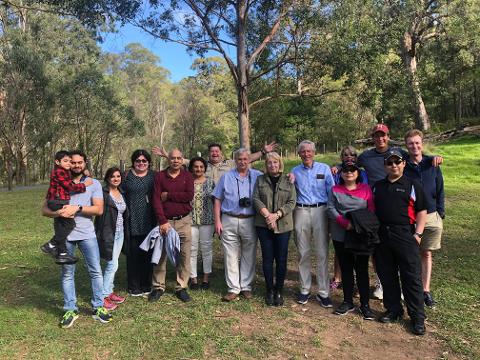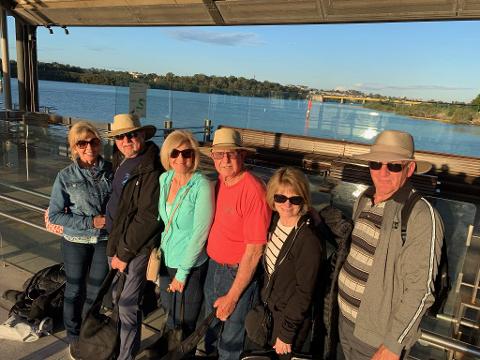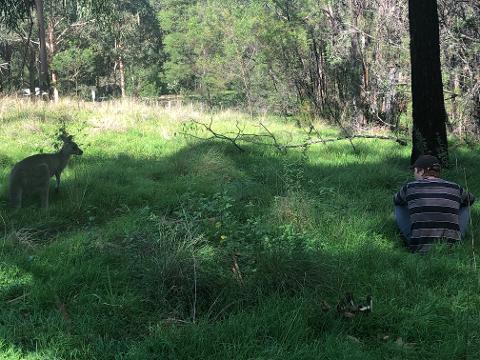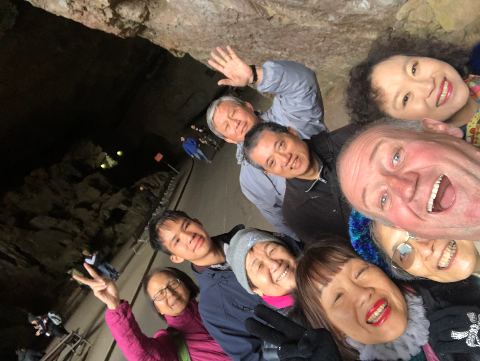 Продолжительность: 11 час. (прибл.)
Место встречи: Katoomba, NSW
Код предложения: BMDT
Australia is open for business and so are we! International tourists can now visit our amazing country and the world heritage listed Blue Mountains is one of the main attractions when visiting Sydney.

Let's tell you why we are the number one choice for 5 star hotels!

Our tour guides are all local and know the Mountains well. They talk about the history of the Blue Mountains, how they were formed, how the explorers crossed the Mountains back in 1813 and how our country began.
On arrival in the Blue Mountains you will immediately feel the relaxed lifestyle, you will see an array of Australian wildlife including cockatoos and kookaburras and enjoy an Aussie breakfast. We show you stunning cliff faces and waterfalls. You'll also get to ride on all three magnificent rides at Scenic World, including the world's steepest railway!
Following lunch we depart for Featherdale Wildlife Park, where you get to see and in some cases, interact with hundreds of native Australian animals including kangaroos, koalas, dingoes and crocodiles.
Following your Featherdale Wildlife park experience, your driver returns you directly to your initial pick up location allowing you time to explore our city.
People from around the world have clearly stated on our consecutive 5 star trip advisor ratings that our tour is the 'best tour' they have ever been on and 'this tour offers the best value for money'. Every tourist deserves a day in the Blue Mountains to be an experience, they will never forget and our unique, energetic and professional guides put on a show that you will remember forever. Our business is owned by Graham Chapman, his mates call him Chapo. You can follow Chapo on his you tube channel 'chapo down under' or on our facebook site bluemountainstoursaus.

We look forward to showing you the world heritage listed Blue Mountains.