Blue Mountains overnight camping experience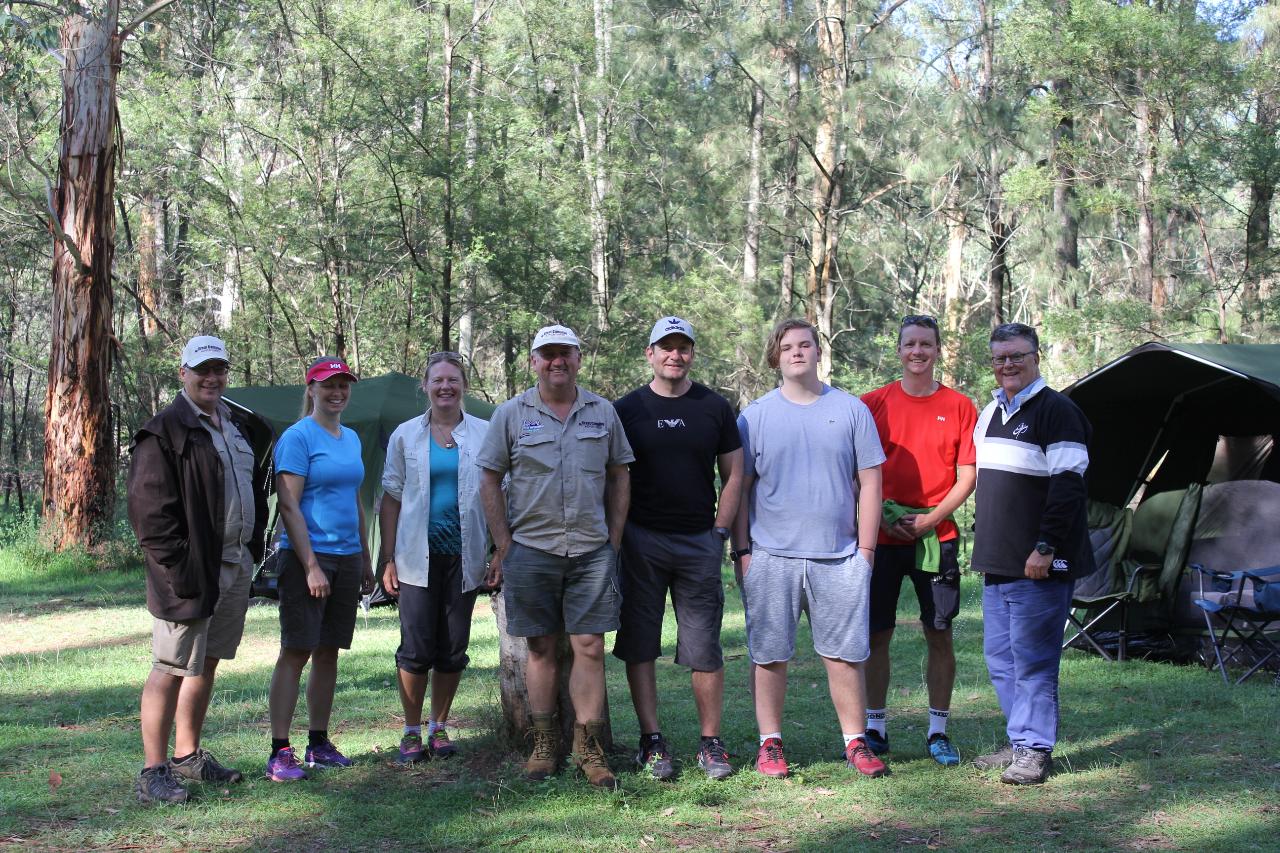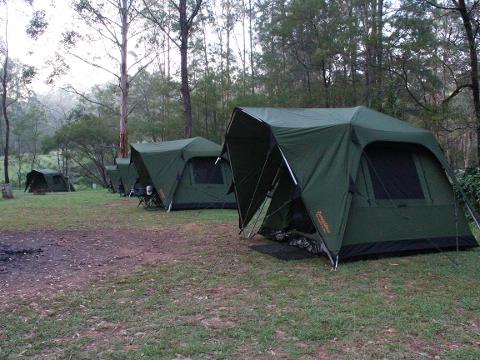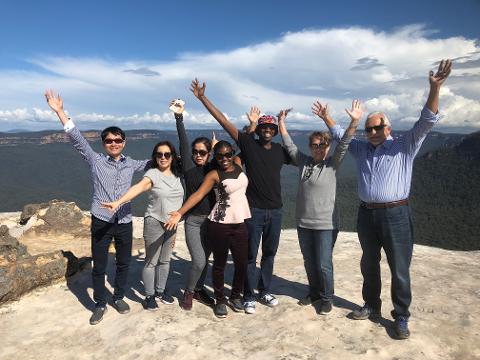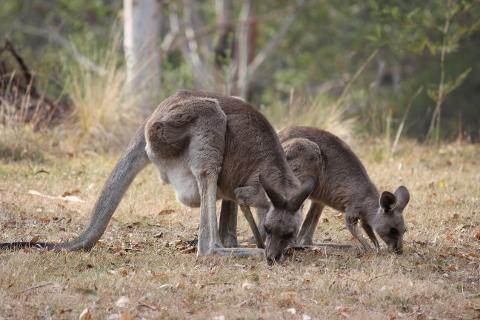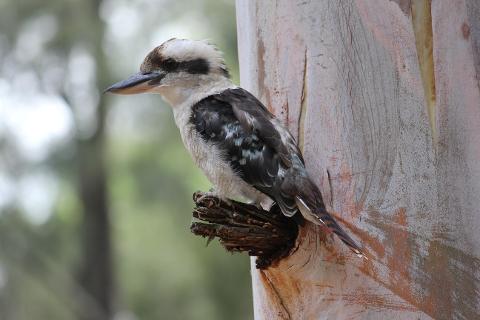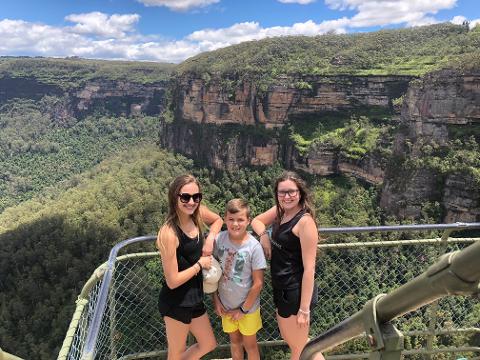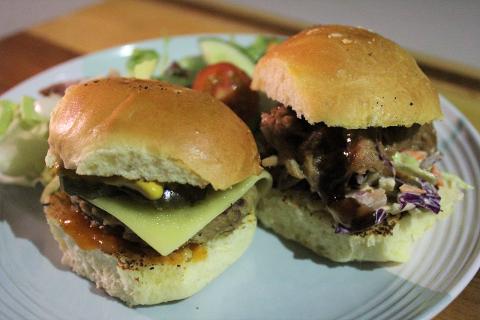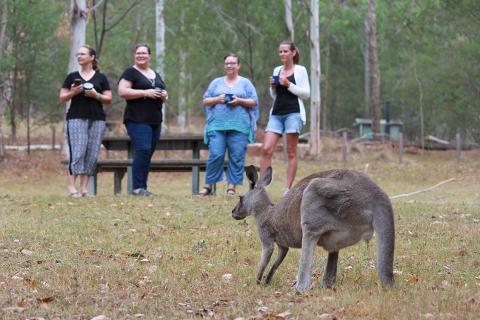 Duration: 24 Hours (approx.)
Location: Glenbrook, NSW
Product code: PYYBJ4
Our next overnight camping experience is on Saturday the 5th of September, 2020 in the Blue Mountains. We have several dates scheduled before Christmas. Our 2021 dates will be announced shortly.

Below is a description of your overnight camping experience in the Blue Mountains only.
You start your day between 3.30pm and 4pm when you meet your Aussie guide on location. After some introductions you get to see your campsite for the night, which has already been erected for your comfort. Our team has everything ready for you including tents set up, stretcher beds with sleeping bag and pillow. We do recommend guests bring their own sleeping bag and pillow however if this is not possible, we will supply these products at no additional charge.
On arrival and after meeting our team, our chef awaits with some nibbles/drinks and we get to explore the camping area before the sun goes down around 5.30pm. We might even sneak in a late afternoon walk through the Aussie bush

After a beautiful dinner we relax around the campfire and your host will give the history of our Mountains and why the Mountains look so blue.

The following morning and after a prepared breakfast it's time for you to freshen up and get ready for the day ahead. You will get ready to depart and self drive to the upper mountains for your running or walking tour. If you don't wish to join our running or walking tour you are more than welcome to depart the camping ground at 9am and explore the Blue Mountains yourself.

We love camping…..and we can't wait to show you the beautiful Blue Mountains. Minimum booking 4 people (if you are booking less than 4 people please continue to place your booking as we may have guests on stand by…just like you)
Quick summary: Overnight camping, tents erected, stretcher beds in place, sleeping bag and pillow, nibbles, drinks, dinner, breakfast and your walking or running tour the following day.

NB: Children aged 5 - 12 years of age. Minimum age for camping is 5